LIfe Coaching
with Jeff Rose
Do you think your life can be better? Do you have some ideas about what needs to change but you're struggling to make it happen?
Do you struggle with any of the following areas:
• Stress Management
• Commitment / major life decisions
• Career Development & Career Transitions
• Work – Life Balance
• Personal Growth
• Motivation and Time Management
• Entrepreneurial and Small Business Development
• Technology Adoption
• Creativity for Artists, Writers, Musicians and Performers
• Health, Aging, Lifestyle and Self-Care
• Family and Parenting
• Relationships and Intimacy
Every day we make choices to do or not do many things. These choices vary from simple to complex. Each decision has an impact that makes the process of living more effective or less effective, that makes our lives more fulfilling or less fulfilling, or that makes our lives more balanced or less balanced. Life coaching helps you learn how to make choices that creates an effective, balanced and fulfilling life.
Coaching encourages you to achieve success in your career, relationships, or lifestyle. Coaching helps get your heart and your head moving in the same direction. Coaching ignites your passions and dreams into actions for improving your life.
The life coaching process examines what is going on right now, discovers what the obstacles or challenges might be, and helps choose a course of action to make your life be what you want it to be.
Give me a call today and let's get started on making a better you.
What is Working With a Therapist Like?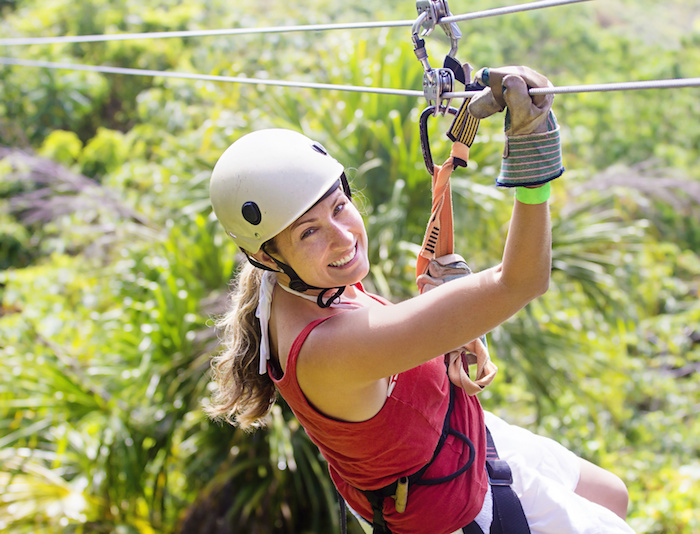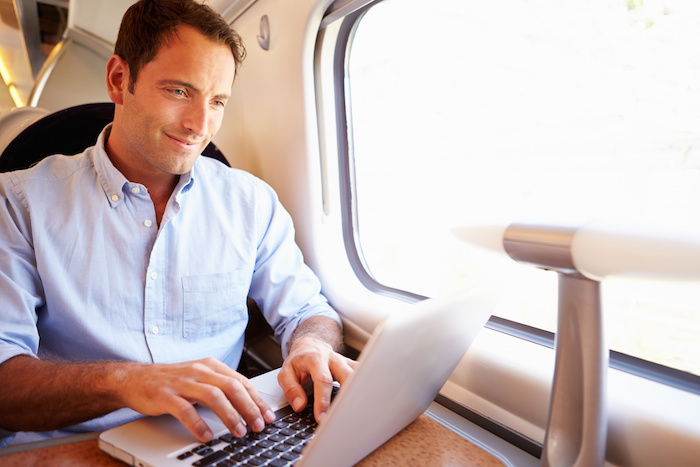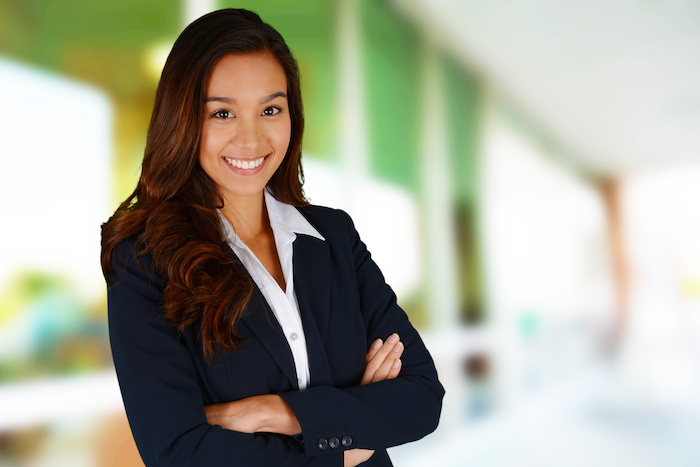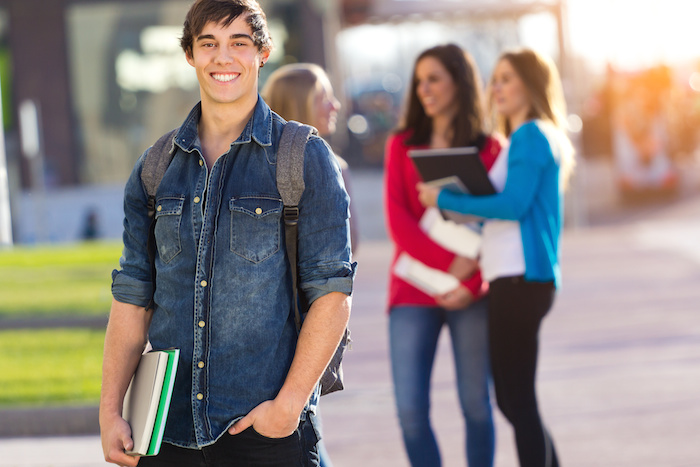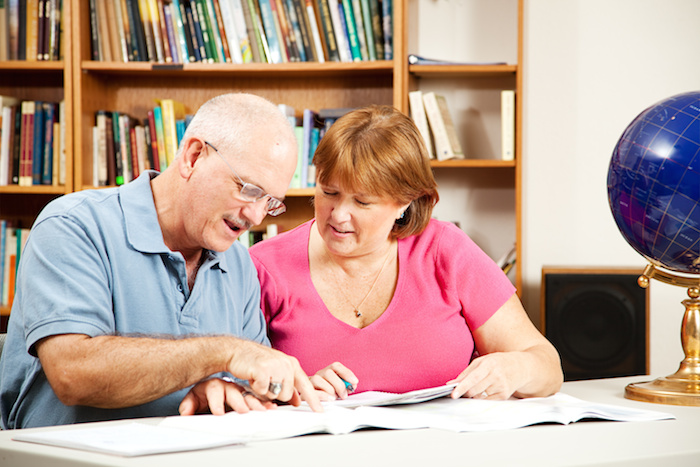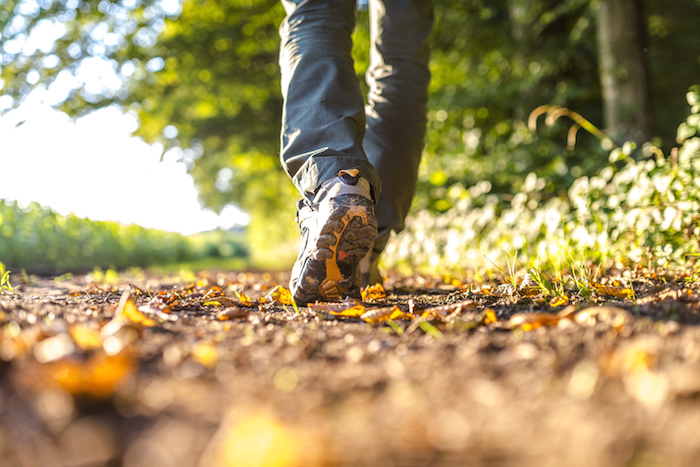 Make a move to a happier, healthier, more productive life.