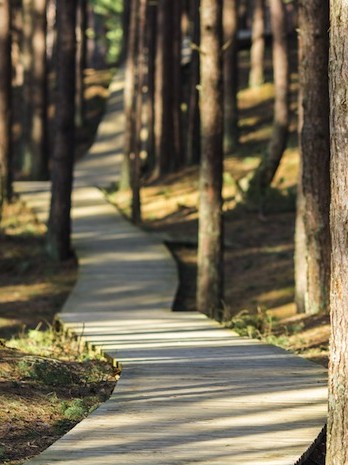 Counselor Services
It takes strength and humility to know when you need help. When you are in the midst of a problem like anxiety, depression or conflict in your marriage, family or relationships it may seem overwhelming or impossible to resolve.

Read More

Talking to friends and family can be helpful but sometimes it is not enough. You may need the objective guidance of a counselor to help you problem-solve as well as to identify creative solutions to various problems in your life.
Guidance through Life's Changes and Challenges  
8 Phrases That Can Change Your Relationships
read more
Make a move to a happier, healthier, more productive life.